The equipment
Engraved Connections also uses Dye-sublimation printing (or dye-sub printing) for a variety of projects. This a computer printing technique which uses heat to transfer dye onto a variety of substrates. A special printer is used to create the artwork (or dye), which is then transferred to the substrate via a dedicated heat press. It allows us to create one custom item as well as larger quantities. Dye sublimation also allows for imprinting in full color, which is desirable for many projects.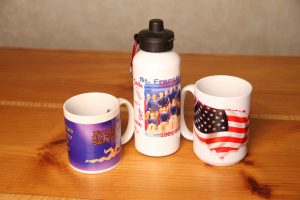 The materials
A variety of materials can be dye sublimated. This includes ceramics. plastics, metals, paper, and polyester fabrics.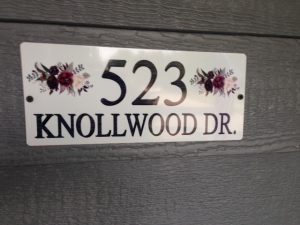 The products
Popular sublimated products include, but are not limited to, plaques, signage, ceramic mugs, name tags, identification plates, and polyester apparel.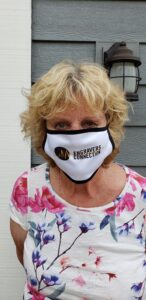 The results
Dye Sublimation creates clear crisp permanent colored images on a variety of substrates making it desirable for a variety of applications.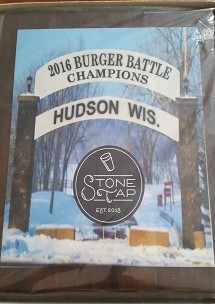 The expertise
The staff at Engraved Connections brings expertise and experience to the process of dye sublimation. We assist with the whole project including concept development, artwork design, and the final creation of a quality product.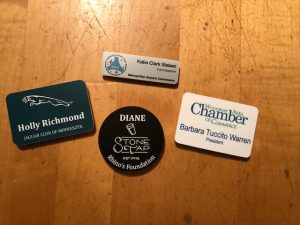 …and more
For additional photos of sublimated products, visit our "Wall of Fame" blog.