The equipment
Engraved Connections uses state-of-the-art laser engraving equipment for most of its' projects. First used in the 1980's, a Laser Engraving System uses a beam of light as its' tool. The beam of light (or laser beam) is attached to a printer type plotter table and connected to a computer via a cable. Artwork is generated on the computer via a graphic arts program. Once ready, the operator can hit "print" and send the artwork to the laser system. The laser beam moves along the table, and instead of printing with ink, it actually vaporizes some of the substrate material. This results in the creation of the desired image(s).
The materials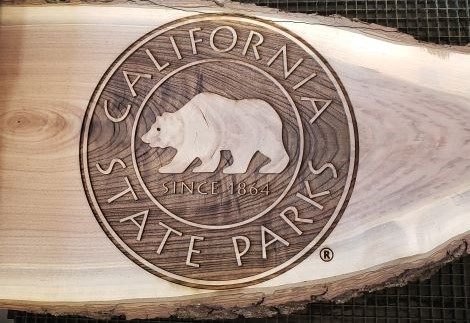 Not all materials couple well with a laser engraving system. Ones that do work well are wood, leather, some plastics, some metals, glass, ceramic, natural and man made stones. Additionally, there are a variety of materials and products that are manufactured specifically for this type of engraving. If in doubt, contact us and we can let you know if your material(s) and/or item(s) are a good fit. If not, we may be able to find you a suitable alternative, or recommend another type of engraver for you.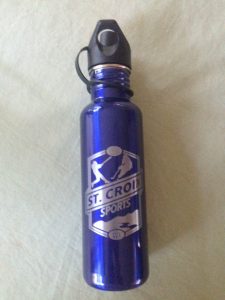 The products
While various materials laser engrave well, there are a variety of products that do as well. This includes beer glasses, wine glasses, cocktail glasses, ceramic mugs, and Yeti type products. Wooden items like cutting boards, boxes, plaques, ornaments, and signage are also a good fit. Many laser engravable plastics and metals are also commonly used for identification plates and signage.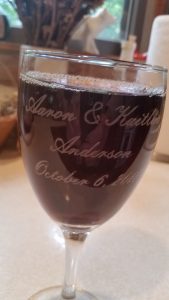 The results
The engraving produced by laser is clear, concise, easy to read, and permanent making it a great fit for gifts, identification and recognition products.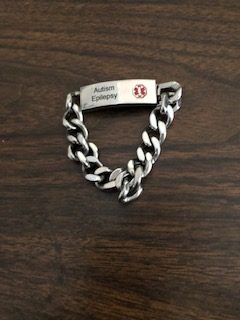 The expertise
Because our staff has been involved with laser engraving since the late 1980's, we are experts in the field and very familar with the equipment, the process, the graphics programs, and the applications. We work with our customers from initial concept, artwork creation, and job completion to ensure a long lasting quality product.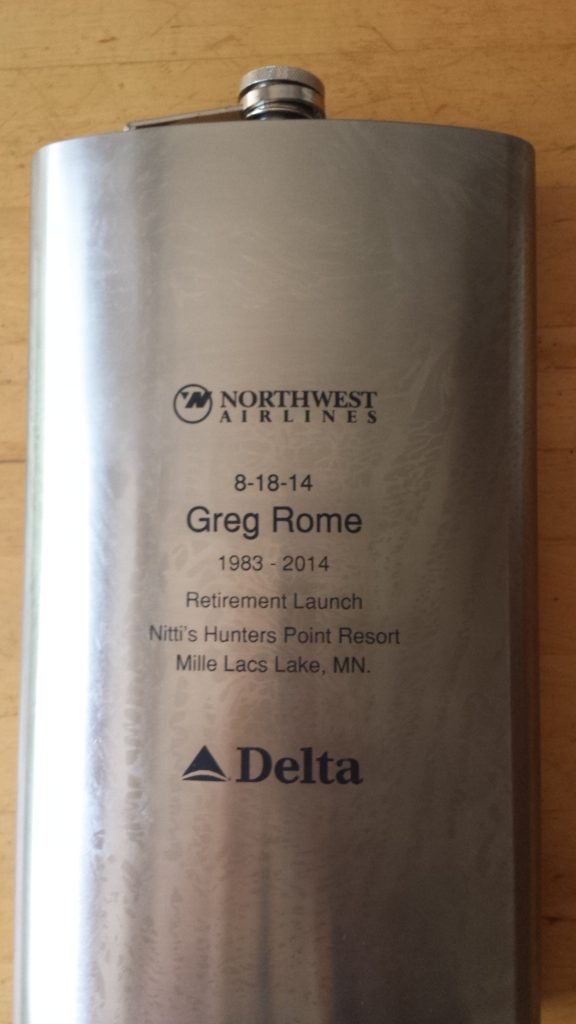 There's more….
Check out our "Wall of Fame" blog for more photos of laser engraved projects we have done.